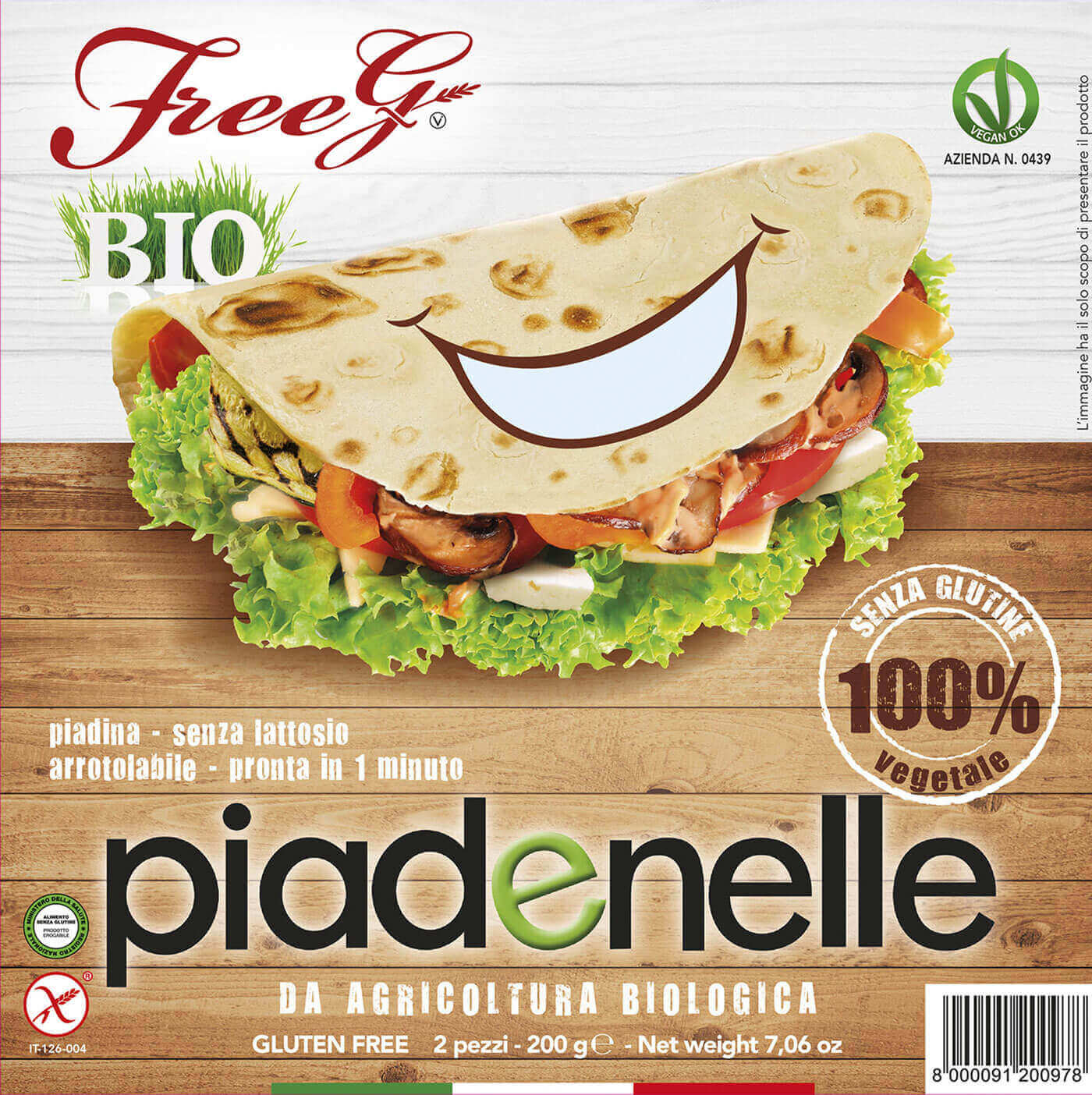 Ingredients
water, *rice flour, *corn starch, *tapioca starch, *potato starch , *sunflower oil 2,2%, *extra virgin olive oil 1,9%, raising agents (monopotassium tartrate, sodium hydrogen carbonate, *corn starch), *dextrose, *buchwheat flour 1,4%, *guar seed flour, *carob seed flour, salt, emulsifier: sunflower lecithin, *apple vinegar, acidifier: tartaric acid, *natural flavor. *organic.
Product Description
Best before end: see the date printed on the front. Packaged in a protective atmosphere. Store in a cool, dry place. After opening, keep refrigerated and use within 2-3 days.
Cooking
Heat in a frying pan very hot. Garnish as desired and heat it for few seconds and serve.